Since our inception in 2012, MGM Solutions has been on the cutting edge of Cultured Stone: creating appealing and practical Kitchen Countertops, Bathroom Countertops, Bar Countertops, Outdoor Kitchen Countertops and Dinning Room Countertops . Now in its eighth year MGM Solutions is still known for the cultured craftsmanship and personalized customer service. Servicing not only Minneapolis and St Paul but the whole entire twin cities metro area. MGM Solutions strives to set ourselves apart by staying committed to the basic principles of competitive pricing, excellence in craft, and individualized customer service.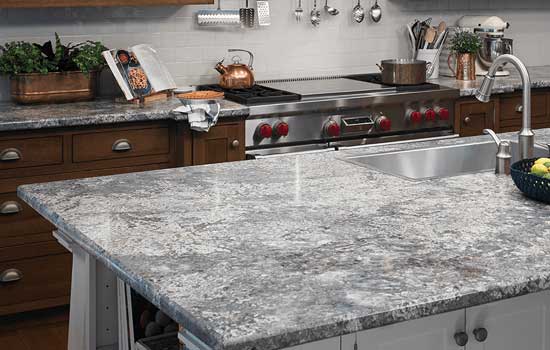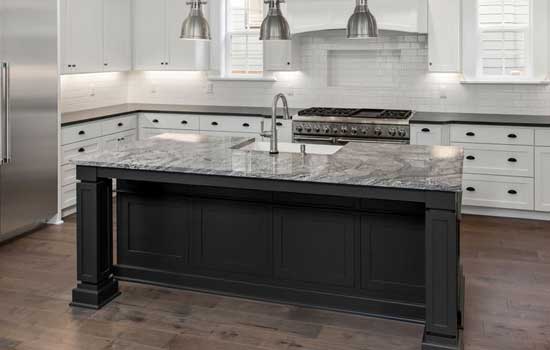 Superior product of the best quality
Estimates that are precise with no hidden costs
Customer service from representatives who are professional, friendly, and knowledgeable
In-store and in-home client support i.e. representatives to help you tour our showrooms and designers to help clients' visions become reality
Free in-home estimates • Custom fabrication
Professional craftsmen who expertly install your countertops
A stress-free experience from start to finish
Guaranteed customer satisfaction
Value is added to your home
The passion and expertise that MGM Solutions have exhibited in these 8 years has resulted in customers returning to them for other home remodeling projects. MGM Solutions has grown under their ministrations to the point where their showroom, which is located in the Roseville, makes it central for homeowners living in Minneapolis, St Paul or twin cities surrounding cities.  So, as you can tell, MGM Solutions is wherever you are and we are ready and well able to deliver the best in custom stone work for your home.
We are so 'about' our customers that even if you are on a budget,  you are sure to find something in our remnant collection. You'll love these high quality "leftovers" from previous jobs that could fit your space perfectly and impress guests.
Call MGM Solutions today at (612) 421-0383 to begin the best experience ever where stone countertops and installation are concerned. That's what we are all about.