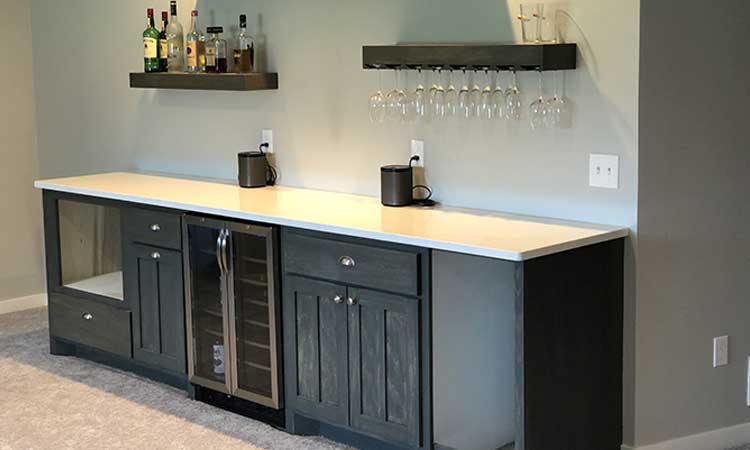 Dinning Room Countertops - Granite
Granite, as tough and strong as it is, is usually the best option for kitchen counters and kitchen islands. Using it as a table top is not really that practiced, but when you see it, you'll understand the home owner why they actually wanted it in their dining space. Its look is stunning, durable and definitely pretty. You can always consider having this for your own home if you don't mind paying extra than those hard wood table tops you can get in your local home depots.
Dinning Room Countertops - Marble
Marble is a metamorphic rock that has commonly been used in sculptures and buildings, such as the New York Public Library, for hundreds of years. It brings unrivaled elegance wherever it is used, especially for bars. Marble has a classic look and brings increases the equity of any home or business. Marble's subtle veins and calm appearance adds luxury to your bar. It is best suited for a relaxed environment that won't be subject to extensive wear and tear. Proper sealing will be vital in getting the most out of your Marble, as it can potentially stain from wine and other acidic beverages if they are spilled and left for long periods of time. Home bars or private party rooms at a restaurant are ideal applications for Marble.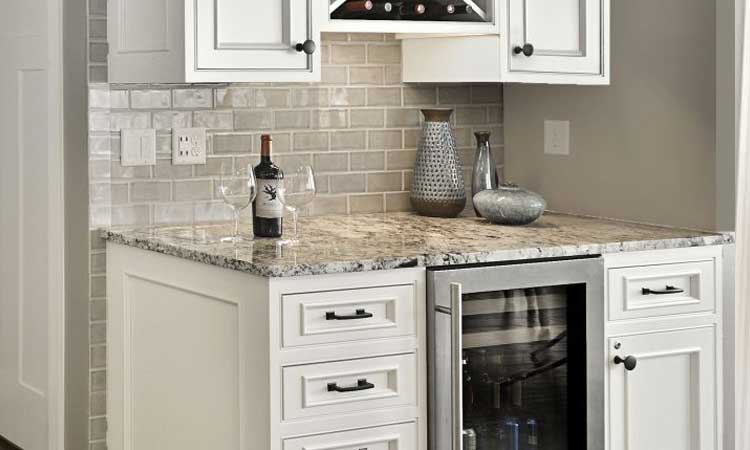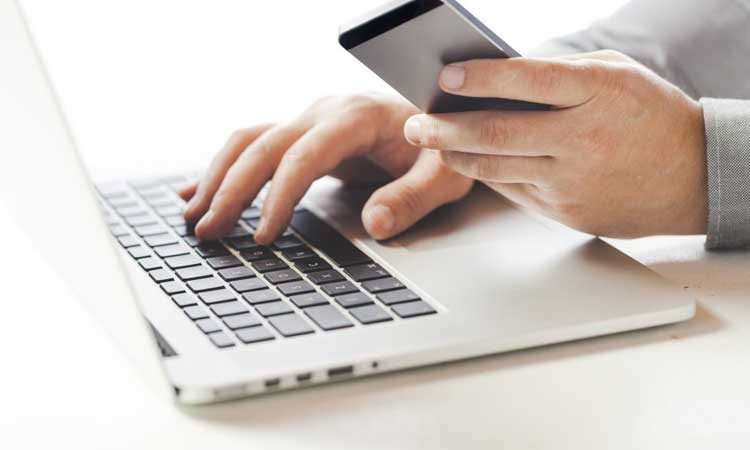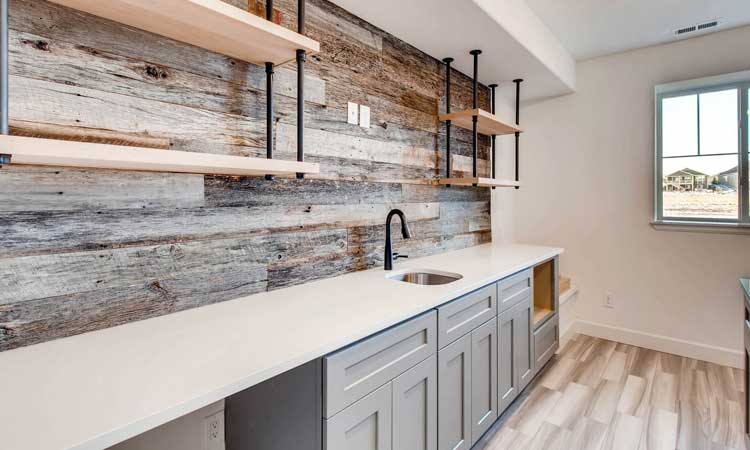 Dinning Room Countertops - Quartz
For extremely high traffic areas, an engineered stone may be best. Quartz is highly resistant to stains as well as wear-and-tear. The manufacturing process allows for a wide range of color options, which makes it easy to pair with any design scheme. Quartz is non-porous, meaning it will stand up to even the busiest areas and will never require sealing. You can be confident that Quartz will remain clean and in good shape for years to come. It's an excellent choice for highly active restaurants or homeowners who frequently entertain guests.