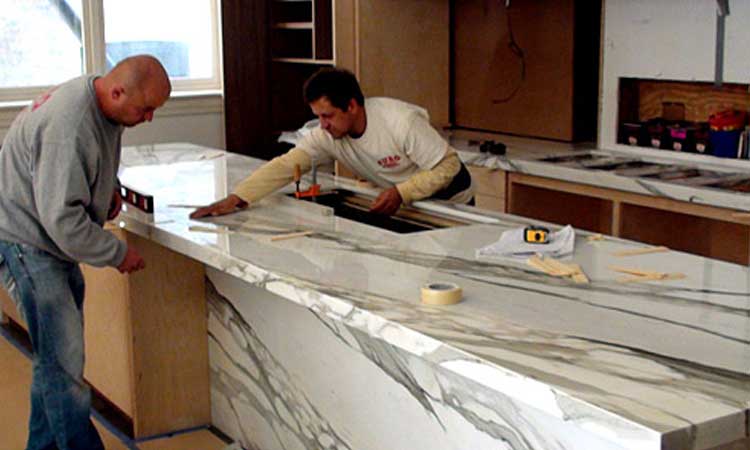 KITCHEN COUNTERTOPS
These are natural stone materials, and both are porous. If you want the technical details, marble is a metamorphic rock formed from recrystallized carbon. It is formed out of limestone that is subjected to intense pressure and heat due to tectonic shifting in the earth's crust.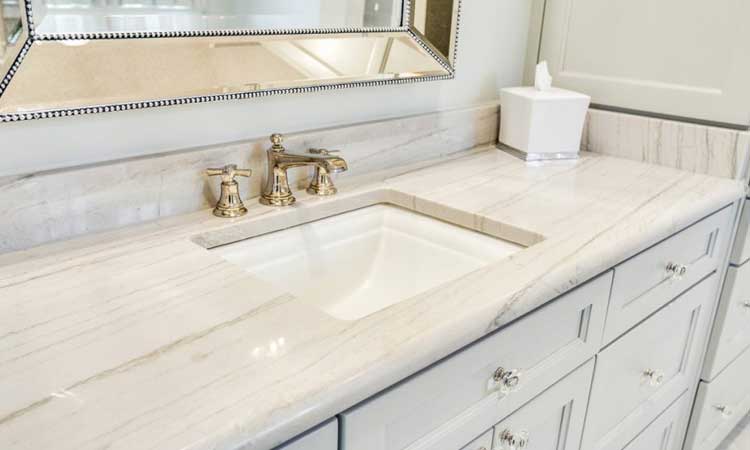 BATHROOM COUNTERTOPS
Bathroom countertops are available in more shapes and materials than ever before. Modern cutting and fabrication techniques mean that anything is possible, in any size. From good old formica to space-age recycled glass, there is a perfect surface for any bathroom.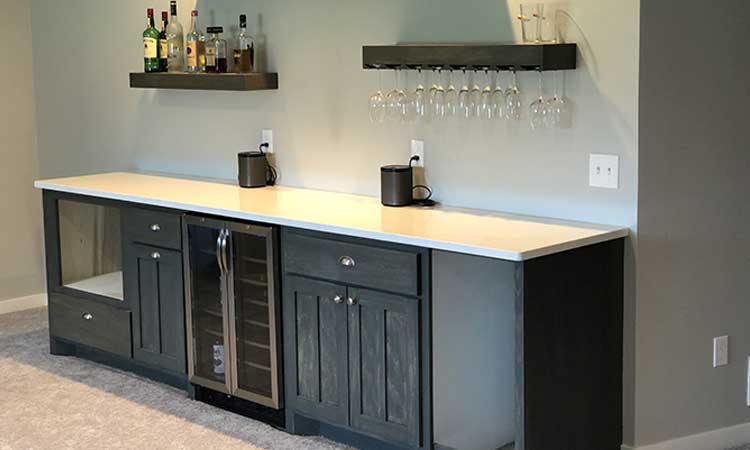 BAR COUNTERTOPS
For extremely high traffic areas, an engineered stone may be best. Quartz is highly resistant to stains as well as wear-and-tear. The manufacturing process allows for a wide range of color options, which makes it easy to pair with any design scheme.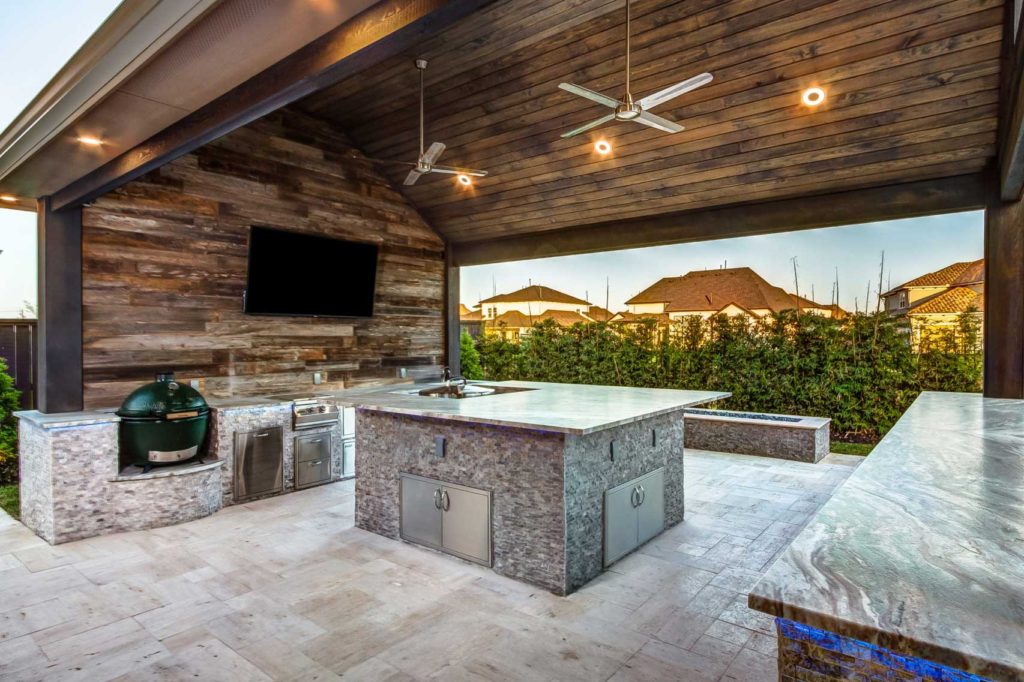 You won't need to use any special cleaners for this material, soap and water will do just fine. But, you'll need to make an effort to clean them up quickly or else you risk them getting stained.
01
When preparing food in your outdoor kitchen, make sure to use a cutting board because knives and sharp objects will leave scratches. Most of us use a cutting board anyways, but it's still worth mentioning
GET A QUOTE
02
Granite, as tough and strong as it is, is usually the best option for kitchen counters and kitchen islands. Using it as a table top is not really that practiced, but when you see it, you'll understand the home owner why they actually wanted it in their dining space. Its look is stunning, durable and definitely pretty. You can always consider having this for your own home.
DINNING ROOMS COUNTERTOPS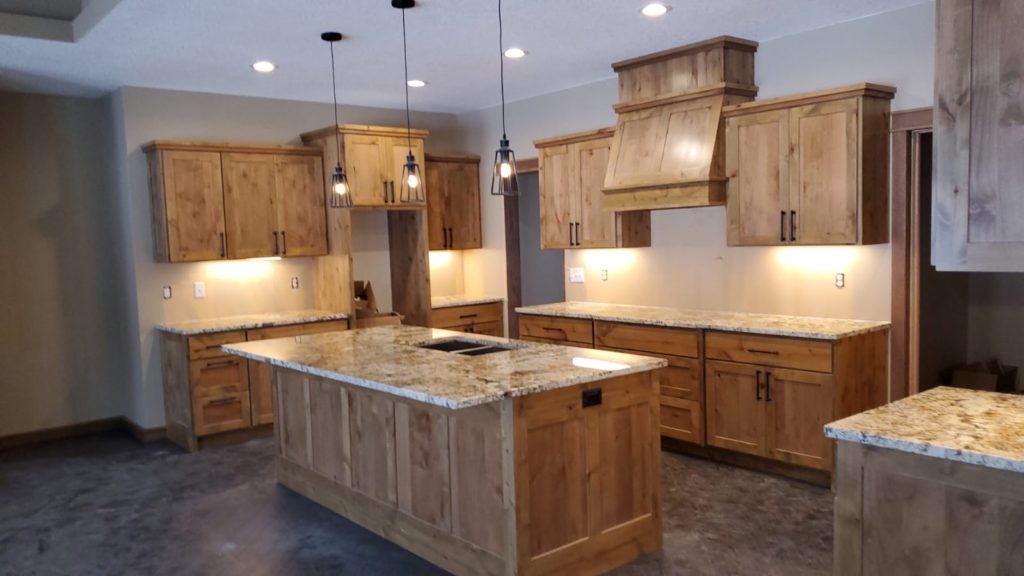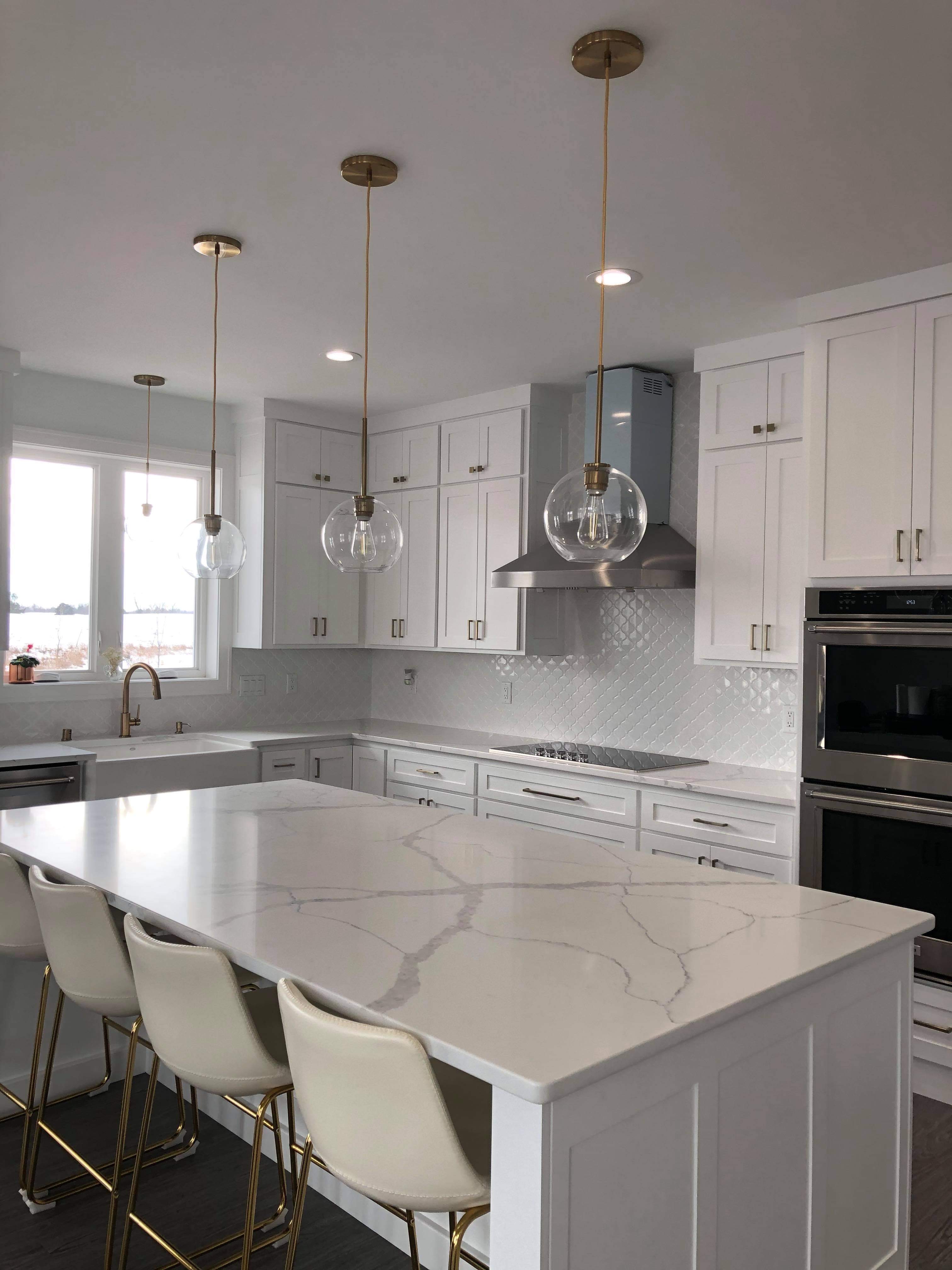 WHEN IT COMES TO DINING ROOMS, THE DINING TABLE IS THE PLACE WHERE EVERYONE COMES TOGETHER TO GATHER FOR A MEAL. THIS IS WHY IT HAS A BIG IMPACT ON THE STYLE AND FUNCTION OF THE ROOM.